What we do
We have been specialising in helping people with Dust Mite allergies and Pet allergies since 2003 and have appeared on the radio and TV.
Our Dust Mite removal process helps people in less than 24 hours and there is no need for repeated weekly treatments. Its also totally dry, organic and totally safe!
If you suffer from any Dust Mite allergy, such as Asthma, Eczema, Itchy skin, irritated eyes or morning sneezes our Dust Mite treatment will help you quickly and cost effectively, usually for 6 to 12 months. It is also highly effective if you suffer from a pet allergy or dust allergy.
Dust mites feed on our dead flakes of skin and thrive in the warm humid conditions we create in our beds so there could be millions of dust mites in your mattress and bedding.
Because Dust Mites thrive in humid conditions, we never use steam which can be damaging to the mattress and more importantly, leave it full of humidity, leading to a drastic rise in the number of dust mites and a worsening of your dust mite allergy.
With our mattress cleaning method the mattress is dry and totally safe to use straight away.
Prices start from just £15 to clean a cot bed mattress for dust mites.
Our dust mite and allergen removal process is effective on more than just mattresses.
We can also remove dust mites from duvets, pillows, carpets, upholstery and curtains. And don't forget it's also incredibly effective to remove pet allergens and other types of allergens such as mould and pollen as well as just removing dust deep inside mattress and upholstery.
For example if you recently had building work carried out or if the mattress has been in storage for a long period of time, this is an ideal way to deep clean it and remove hard to reach dust deep inside the material that conventional cleaning won't reach.
Dust Mites don't drink free water, they have to absorb water from the air and surroundings. They can survive in relative humidity of 50% or higher but thrive in a relative humidity of 70-80%, increasing how much food (dead flakes of skin) they consume and therefore producing proportionally more faeces which are the potent protein particles that trigger allergies such as Asthma, Eczema, Rhinitis, Itchy skin and sneezing.
It is for this reason that the mattress and bedding are so ideal for them to live.
Using steam to clean a mattress, may not only be damaging to the mattress but more importantly, leave it with a much higher relative humidity, creating a better environment for dust mites to thrive and a therefore a drastic rise in their numbers, consequently leading to a worsening of your dust mite allergy.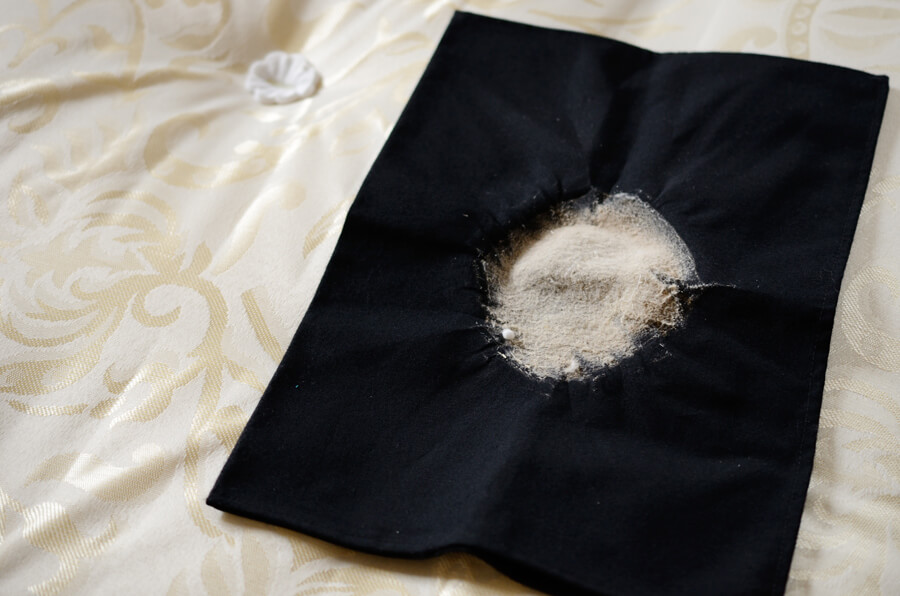 How The Dust Mites and Allergens Are Removed
Some of the main areas covered
Acton
Barnet
Borehamwood
Bushey
Chelsea
Cricklewood
Edgware
Ealing
Enfield
Finchley
Golders Green
Hammersmith
Hampstead
Harrow
Hendon
Highgate
Mill Hill
Muswell Hill
Notting Hill
Potters Bar
Radlett
Richmond
Southgate
Stanmore
Watford
Whetstone
Mattress Cleaning Prices
The more mattresses and other items you have cleaned, (such as duvets, pillows, sofas, carpets and curtains), the more discount you will receive, up to a maximum of 45% Discount. You will also receive up to 45% off when you combine this with our fabric cleaning for stain removal & urine removal.
Minimum Charge £50. There is no VAT to Add. But parking and Congestion Charge will apply if applicable.
"I am writing to you to let you know how delighted I have been with Silent Mites. I first used you over 6 months ago and at the time was plagued with morning sneezes. The benefit was immediate. I had no sneezing (of that kind) for 6 months. Then just over 6 months later I started sneezing and called on your services again. The immediate success was repeated."