Mattress cleaning & dust mite removal Enfield
Expert mattress cleaning and dust mite treatment services in Enfield, Waltham Cross, or local areas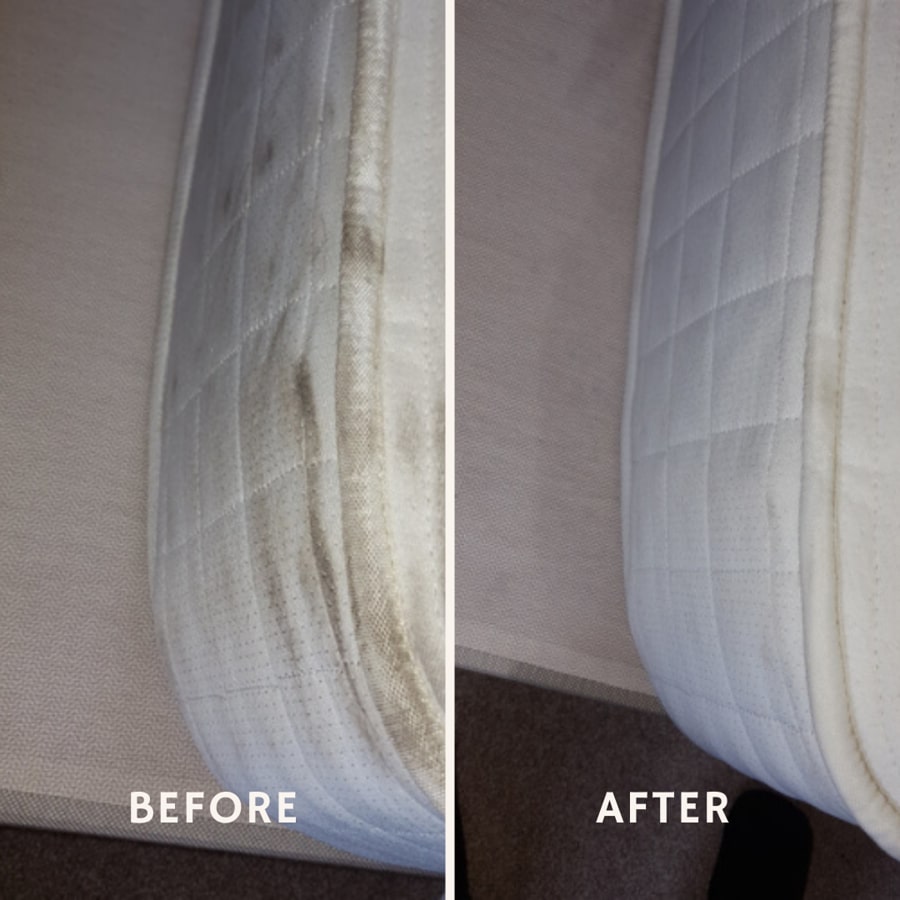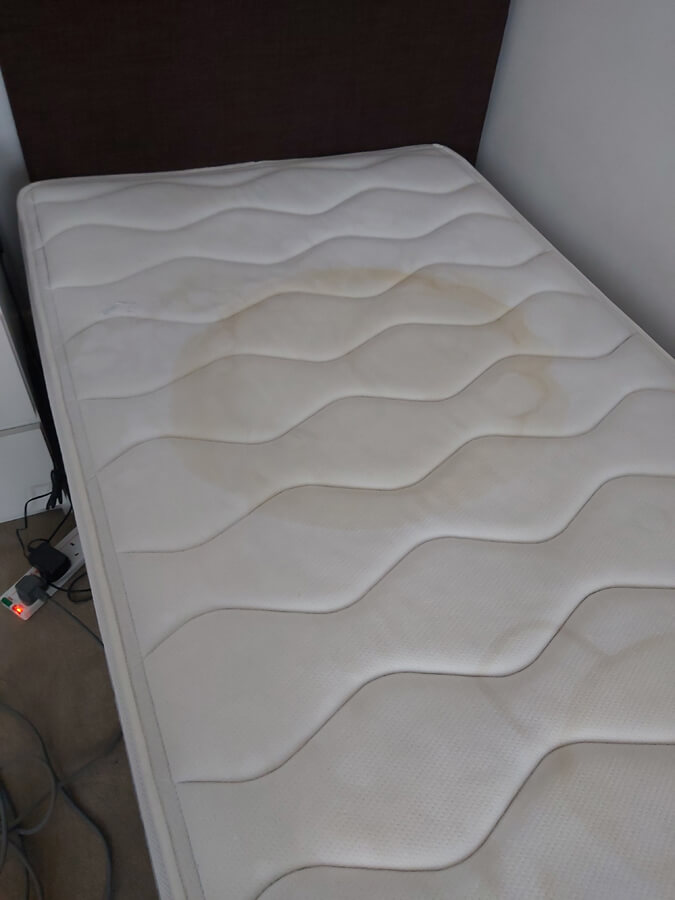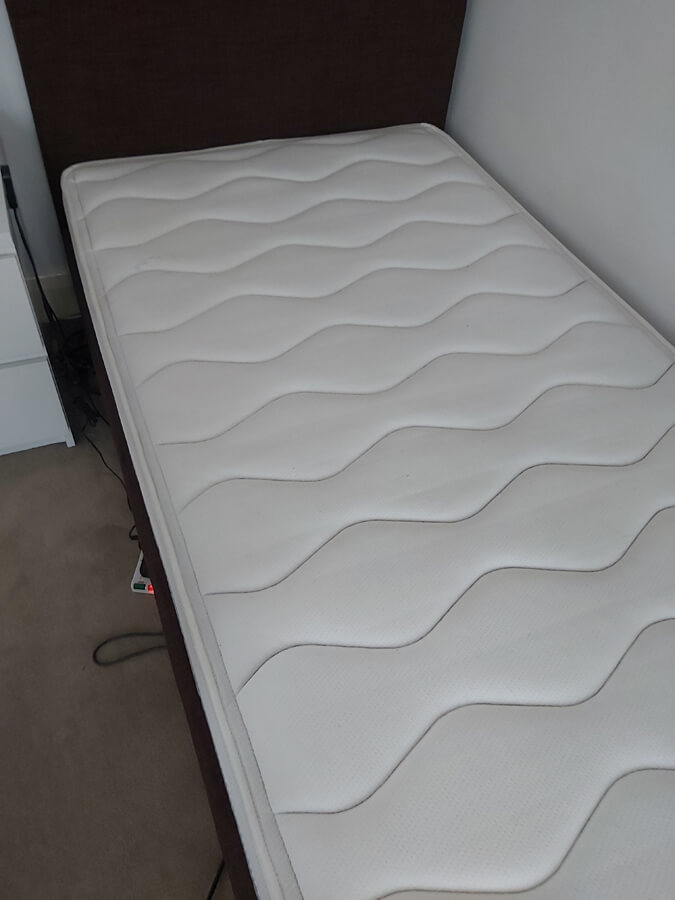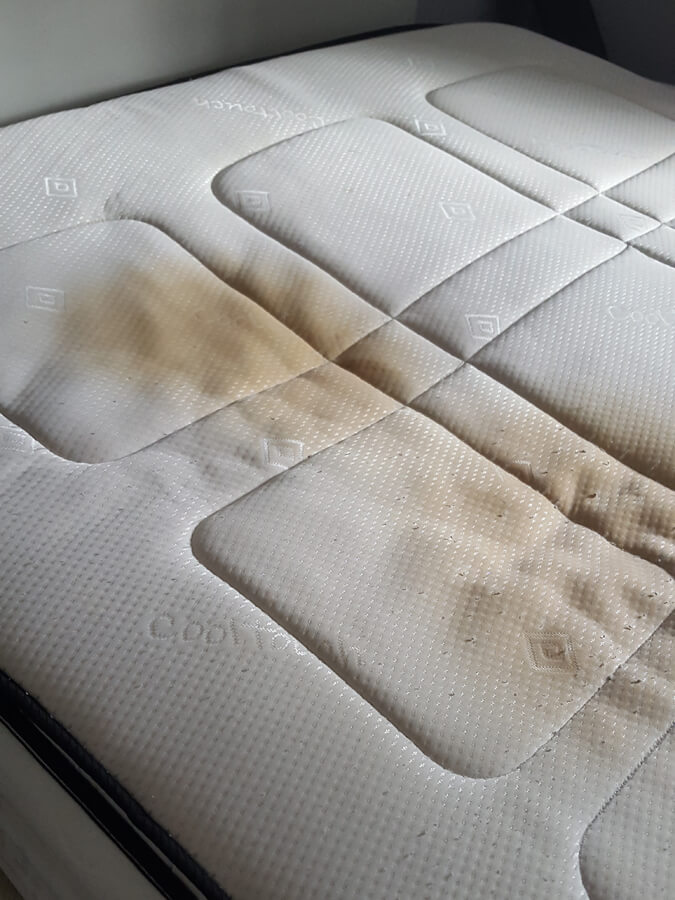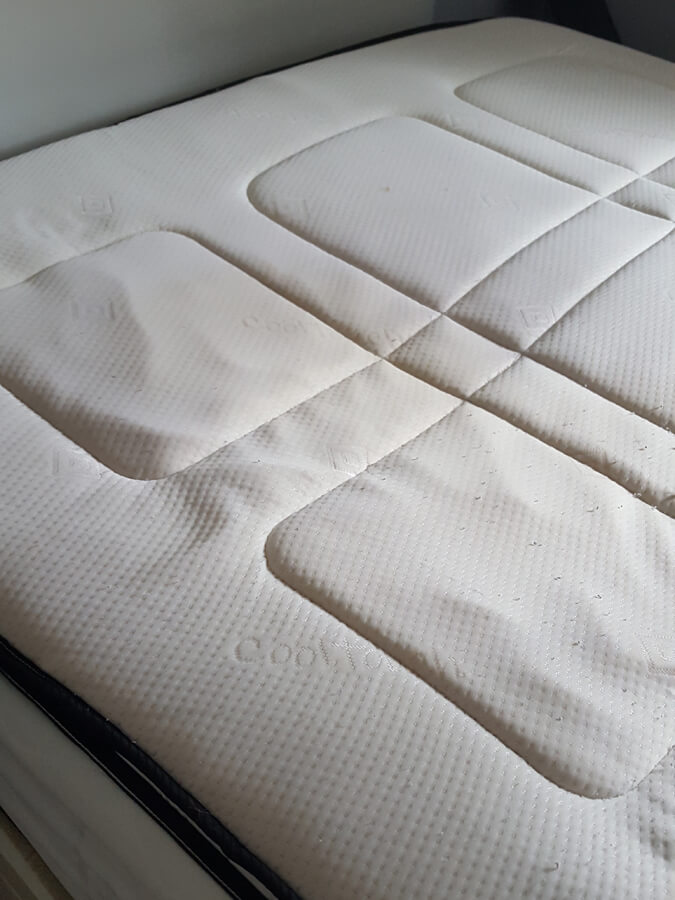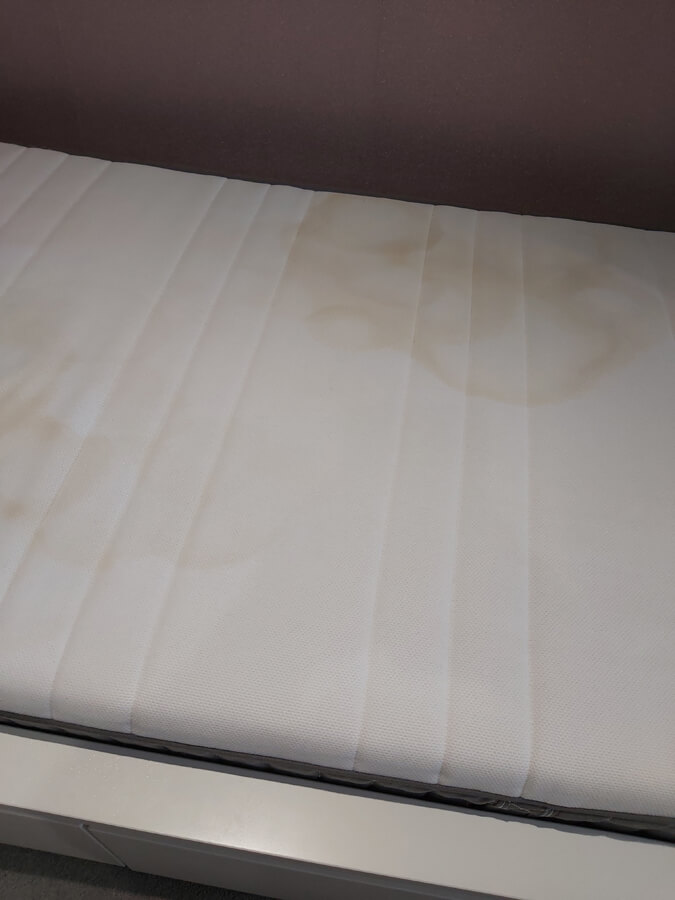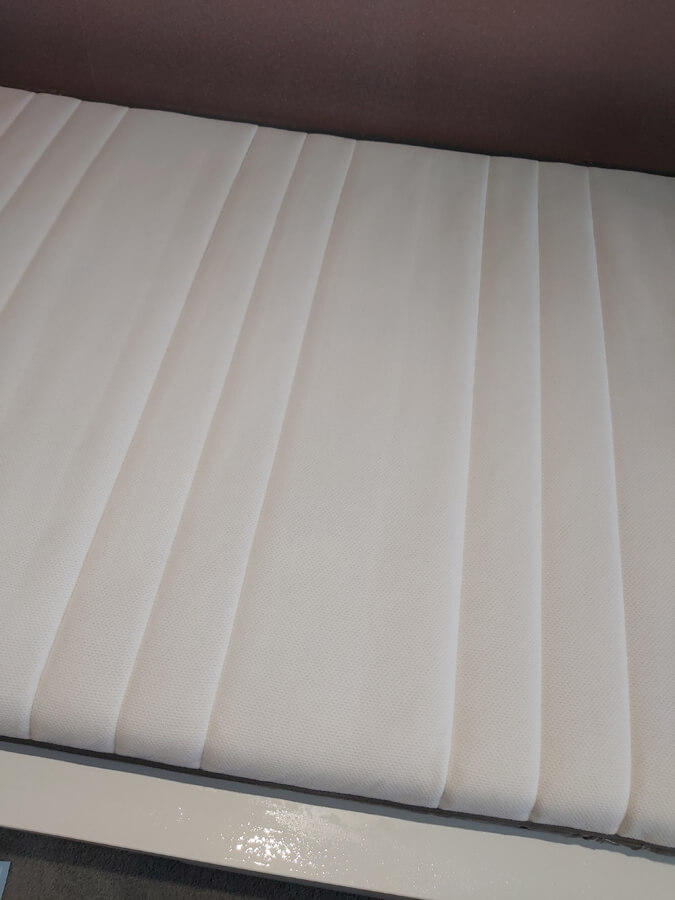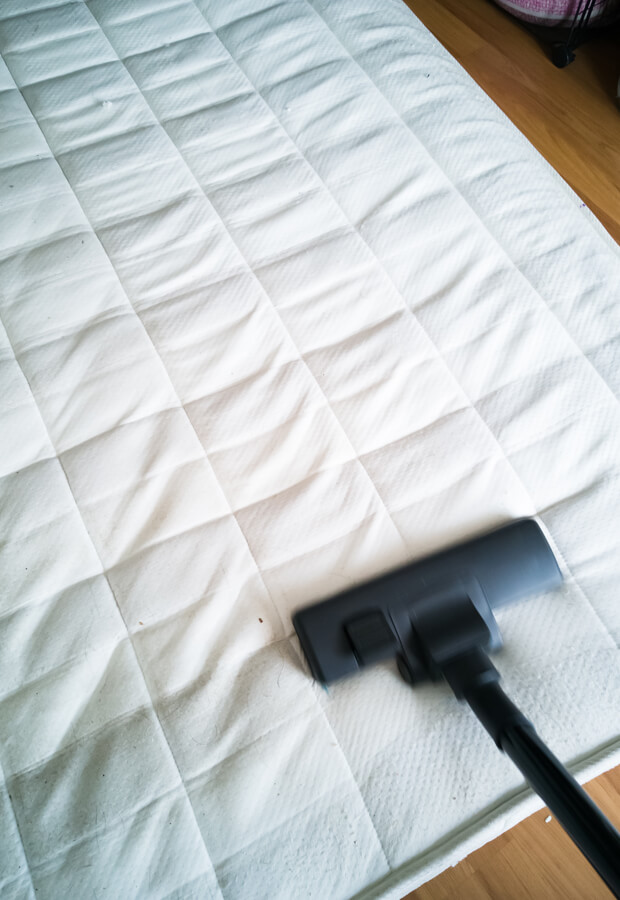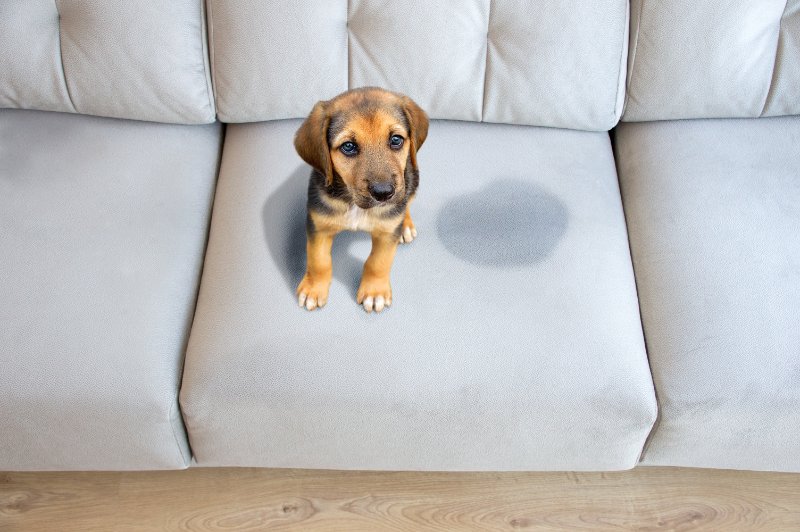 To request emergency mattress cleaning in Enfield, call our cleaning company
For more details about mattress cleaning, dust mite removal and other services, please call now on 0800 458 6794 or email gary@silentmites.co.uk
We also offer dust mite removal in Edgware.
Quotes provided in Edmonton, Enfield Lock, Palmers Green, Ponders End, and Winchmore Hill
Dust mite problems: What issues can dust mites cause?
For those people with allergies or asthma, a tiny inhabitant in your home could be causing significant issues.
Even though they are invisible to the naked eye, dust mites can cause many problems.
Dust mites are believed to cause perennial allergies and asthma, and our dust mite treatments will help to relieve symptoms.